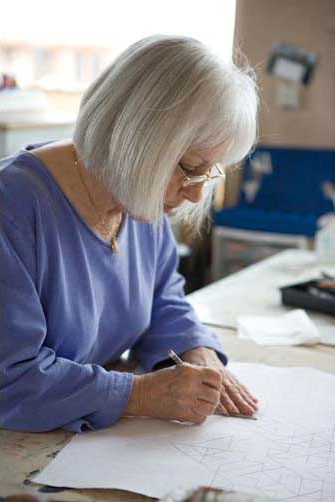 Look for my work here!
Equilateral Attraction, Annell Livingston and karen Bexfield
Winterowd Fine Arts Gallery
701 Canyon Road
Santa Fe, New Mexico
505-992-8878
Reception with the Artists: Friday, March 16, 5-7 pm
Exhibition Dates: march 16 - March 29, 2018
Works by Women Harwood Museum
Taos, New Mexico
Friday, February 9 - Sunday, May 13, 2018
From the Harwood Collection
238 Ledoux Street
Taos, New Mexico 87571
575-758-9826
Artist's Blog: Someth
ingsithinkabout-annell-annell.blogspot.com
Respresentation:
Winterowd Fine Art Gallery, 701 Canyon Road, Santa Fe, NM
Jay Jay Gallery, 55248B Elvas Avenue, Sacramento CA
Gallery Sam, 1456 Fourth Street, Berkeley, CA
Conrad Wild Gallery, 101, 6th St. #121, Tucson, AZ
GEOFORM, www.geoform.net, , Geoform is an online scholarly resource and curatorial project whose focus is the use of geometric form and structure in contemporary abstract art being made by artists from around the world. (featured artist July 2014) Julie Karabenick curator.